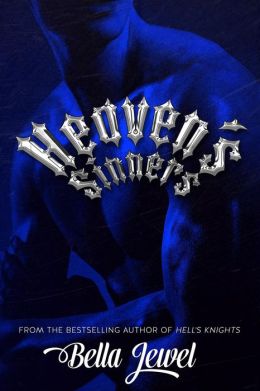 BLURB
Contains adult content, 17 +
Spike knows tragedy, he knows that feelings are better left hidden. He refuses to put his heart out there again, it's a pain he's not willing to feel a second time around. He's accepted he's going to spend forever alone. That's all he deserves.
But then there's Ciara, the sister of his deceased wife. She's beautiful and damned determined to throw herself into his life in hopes they can reform an old friendship, but Spike won't hear of it, and Ciara refuses to give up.
Who will win the battle of wills?
REVIEW
I LOVED this book. I don't know if it is right to hate a dead person but I did not like the reflections of how Cheyenne was in this book. I could have choked Ciara's parents as well.
Ciara was my girl and did not give up on her LOVE for saving or getting back what was taken from her as well as what she willingly gave away. Danny was stuck between a rock and a hard place but chose what was thrown at him like any typical man. I just knew he felt more than what was on the surface and his declaration came at the right time.
Bella know how to do hard core bikers that are brought to their knees by strong willed women and the sex scenes was OMG… I so want to go to that club. Dang I wanted more but I think my answers will be revealed in book three. Thank you for the clarity of their relationship because I figured Ciara left because she was pregnant off their one night of passion after reading book 1. This is a MUST read.
BUY LINKS
http://www.amazon.com/Heavens-Sinners-MC-ebook/dp/B00FE3R0GU/ref=cm_cr_pr_pb_t
http://www.barnesandnoble.com/w/heavens-sinners-bella-jewel/1116982420?ean=2940148490982